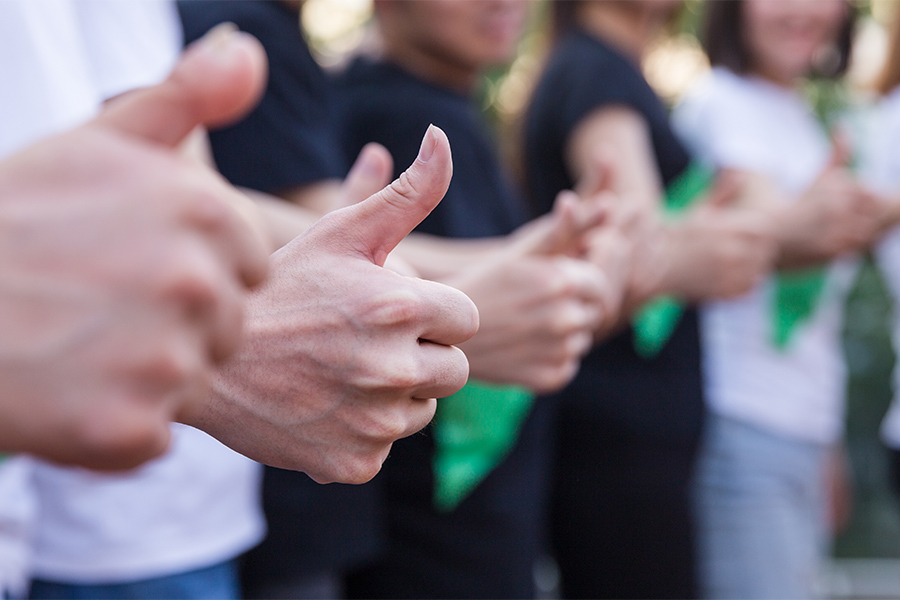 Company Mission
To escort mankind's optoelectronic transmission business.
The company will continue to uphold the enterprise spirit of "Perseverance and Keep Improving", and set new highs in various fields such as scientific research, production, sales, and service.
Siber Vision
Become a high-tech enterprise leading the development of optical cable materials in the world.
The company adheres to the tenet of "honesty" and "trustworthiness", and has firmly established a good corporate image in the modern communications industry where strong hands are like forests.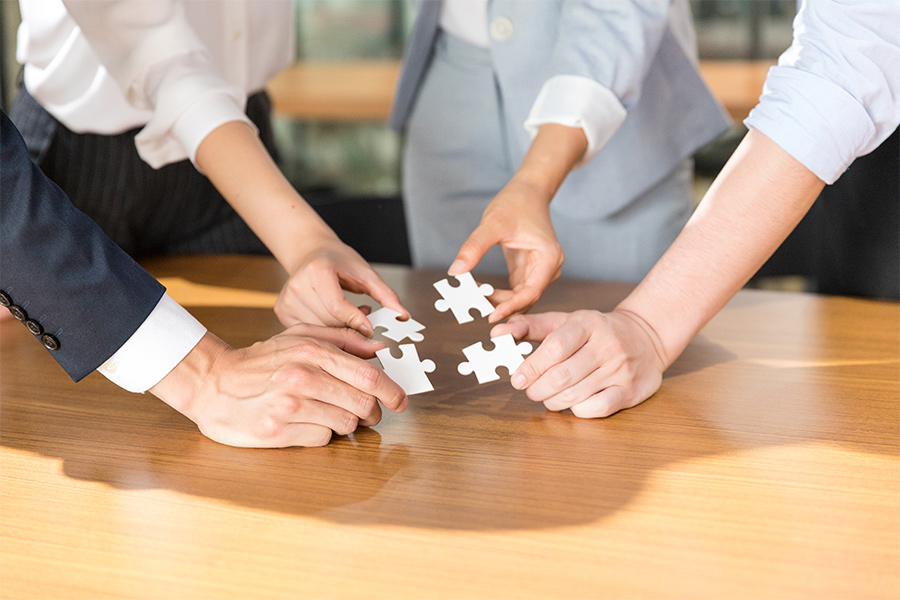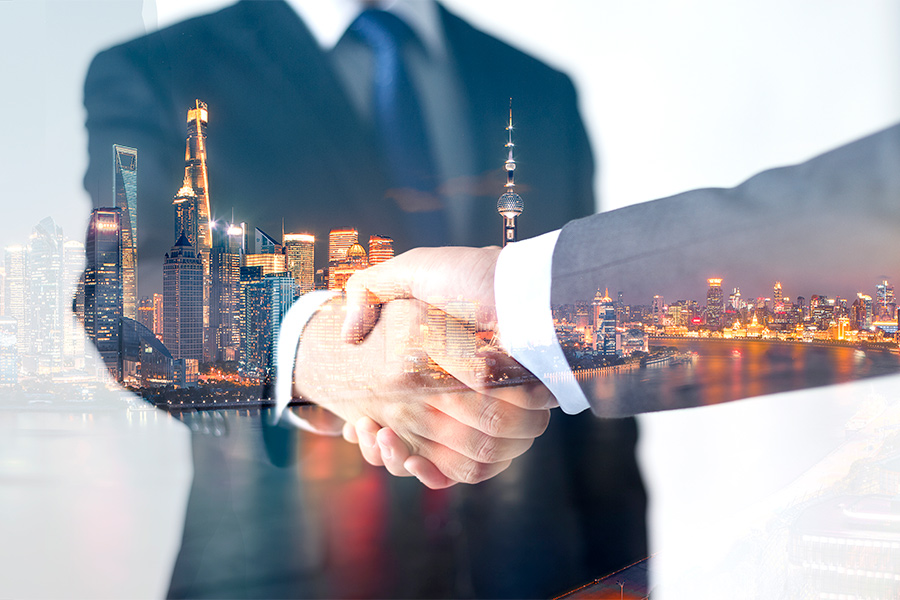 Siber Values
"Perseverance, excellence" is the value orientation of the company and its employees, and the basic belief and goal pursued by the company in the pursuit of business success. The cultural company insists on honesty, and encourages employees to be bold in taking responsibility, inspiring, enterprising, and dedicated to work.